Medical List Rental & Licensing Services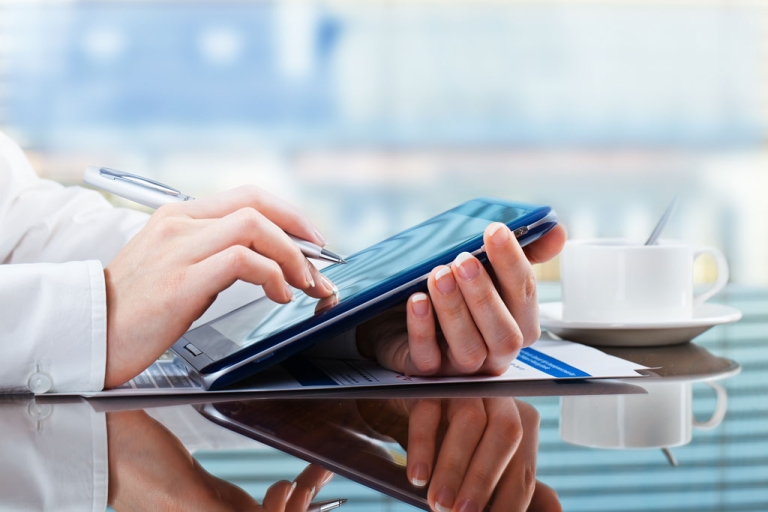 AMPCo can give you access to the most extensive medical information and marketing lists in the country. Our depth of data on Australia's health care professionals is unmatched, and includes verified and up-to-date profiles on more than 78, 000 doctors.
Why choose AMPCo data?
AMPCo's database doesn't only list the names of medical practitioners. It includes a wealth of details on each doctor's expertise, interests (professional and personal) and practice information. Our list rental and licensing services allow you to access this data, and identify, segment and target your desired market within the medical community with pin-point accuracy.
With our help you can get to know your doctor market well enough to transform your campaigns and deliver extraordinary success.
Should I rent or license data?
Depending on your requirements, AMPCo can provide different levels of data access to support your mail-out or marketing campaigns at competitive rates.
Renting
If you are looking to do a one-off mail out or only communicate with your market occasionally, AMPCo's data rental service will meet your needs. While you won't be able to see the data, AMPCo will help identify your target market and organize the entire mail-out process for you.
Licensing
If you wish to have ongoing communication with a particular segment of the doctor audience and conduct regular campaigns, licensing data from AMPCo is the ideal service.
Managing your licensed data
When you sign up for a license, you'll receive access to AMPCo's database application MasterLink which can be integrated with your own sales and marketing tools. Using MasterLink, you can then filter medical practitioners by location, qualification, field of practice and patient demographics to segment the market and create the target audience that best matches your campaign.
Other key features of MasterLink allow you to make notes on entries, create campaigns, search for notes and campaigns, and download files for direct mail programs and other marketing applications.
Contact us
To find out more about how our data rental and licensing services or to get a free quote, contact our sales and marketing team on:
Telephone: + 61 2 9562 6666
Facsimile:  + 61 2 9562 6662
E-mail: ampcodirect@ampco.com.au