Advertising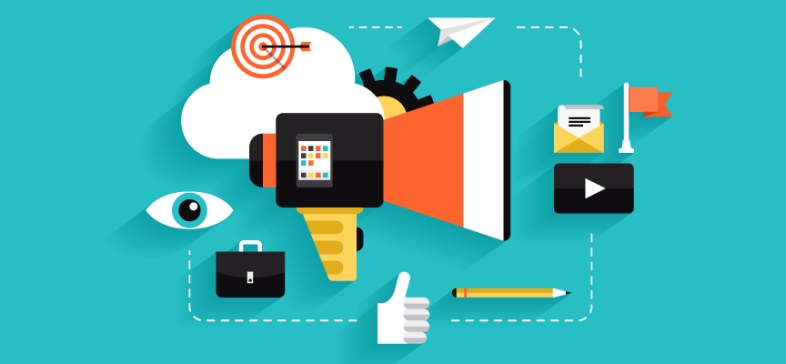 AMPCo prides itself on providing a range of premium advertising services at competitive prices.
What AMPCo offers
Depending on your product and budget, AMPCo can tailor an advertising package to meet your campaign requirements and make your message stand out. With such a diverse readership across our different publications, the AMPCo advertising service ensures every client is targeting the right audience, in the best way possible.
Where will your advertisement appear?
When you advertise with AMPCo, your ad won't just appear in one publication. Depending on your goals, AMPCo gives you the option of targeting a variety of audience demographics across our print and online releases. Here's a snapshot of how and where businesses enjoy advertising success with AMPCo:
The Medical Journal of Australia
The MJA is the country's leading peer-reviewed general medical journal which presents the latest Australian clinical research, with authoritative medical opinion, evidence-based reviews and informed debate on issues affecting health care. The MJA provides advertising clients with the most influential audience of doctors and health care professionals in Australia. AMPCo also provides the option of segmenting your circulation audience by doctor location of discipline.
Designed as a place for readers to research and access past MJA articles, the website is also home to affiliated publications MJA Careers, MJA Jobs and MJA InSight.
With more than 388,000 page views per month, www.mja.com.au boasts the largest traffic of any professional healthcare website in Australia, providing clients with access to a big audience with a diverse and dynamic readership.
MJA InSight
MJA InSight is Australia's highest circulating medical e-newsletter, delivering weekly news and expert analysis on healthcare issues to the medical community. With detailed practitioner profiles provided by the Medical Directory of Australia, clients can target the InSight audience with unmatched precision, This profiling feature allows advertising to isolate practitioners by categories include location and fief or practicing, meaning only the practitioners relevant to a campaign are targeted.
MJA Careers
Respected as a leading resource for doctors planning their next career move, MJA Careers provides a range of advertising options to suit the importance of the role as well as your budget. MJA Careers is a publication promoted to over 30,000 doctors weekly and receives an impressive 1 million Australian online health care visits per year. It is still the only jobs board to offer verification of a candidate's right to practise via the Medical Directory of Australia (MDA).
Find out more
For a free consultation on how AMPCo can help meet your advertising objectives contact our team here:
Telephone: + 61 2 9562 6666
Facsimile: + 61 2 9562 6662
E-mail: ampcodirect@ampco.com.au